This aroma is well suited to :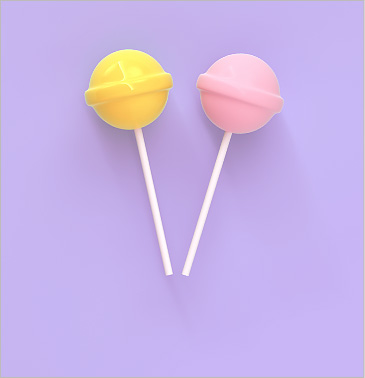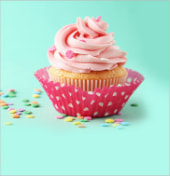 Dosing guide
Curry Flavoring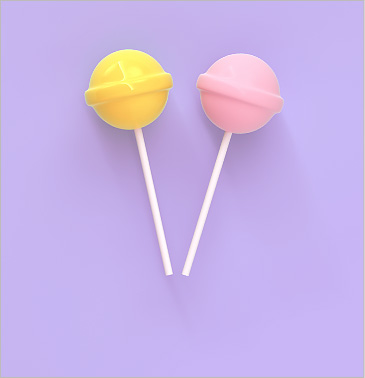 Confectionery
for 1Kg of preparation
1/2 cuillères à café
0,8% - 1,2%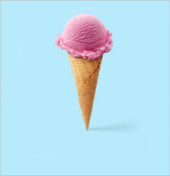 Ice cream
for 1L of preparation
1/4 cuillères à café
Discover the product
Curry, a condiment found in many specialties around the world, is truly gold in powder form! Whether it is sweet or very spicy, yellow, green or red, it is composed of several spices, the proportions of which vary according to the recipes, depending on the countries in which it is found. The term "curry" is also used to describe dishes that contain this famous "curry" flavor: these dishes can be based on vegetables, meat or fish. It is often associated with coconut milk, which reveals all its subtleties. Among the spices used in the preparation of curry are coriander seeds, turmeric, ginger, paprika, nutmeg, garlic, mustard, fennel, cinnamon and green cardamom. The result: a strong smell and a very fruity taste when incorporated in a nice recipe!
Our natural curry aroma will indeed sublimate wonderfully all your preparations, whether savory dishes or, more surprisingly, desserts! Wonderful to enhance white meat, roasted or grilled, Nerolian natural curry flavor will also be perfect with delicate fish, but also in vegetarian dishes. You can also give your salads a twist by adding a drop of Neroliane natural curry flavor to your salad dressings. To surprise your guests, don't hesitate to use it in sweet recipes, since the fruity side of curry comes out very well with dark chocolate. A little drop of natural curry flavouring in a ganache and there you have it, original, slightly spicy chocolates or macaroons! Terrific also in a chocolate moelleux, especially if you add a touch of exotic fruits - passion fruit, mango...
Composition

Water, sugar syrup, natural flavor, thickener: guar seed flour E412 - xanthan gum E415.

Type of flavorings

Liquid

How to use it

A very economical product with a long shelf life.
For kitchen use only.
Shake the bottle well before each use.
Regulation
Natural Flavoring of vegetable origin obtained by extraction, concentration, distillation, roasting or fermentation in accordance with European legislation.
Designed with respect for men and the environment, the products of Neroliane restore the authentic Flavors for a modern kitchen.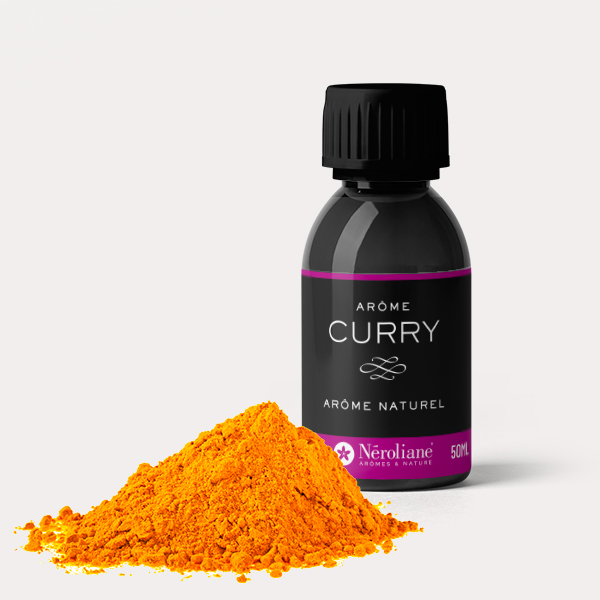 Technical data sheet


Curry Flavoring