This aroma is well suited to :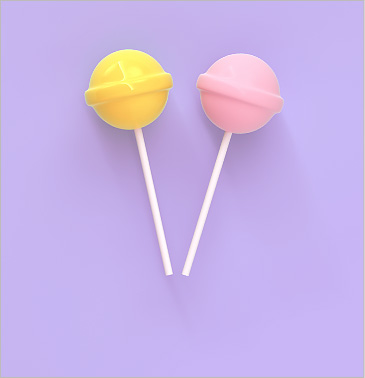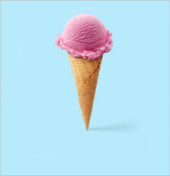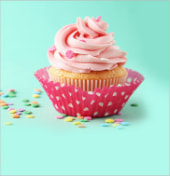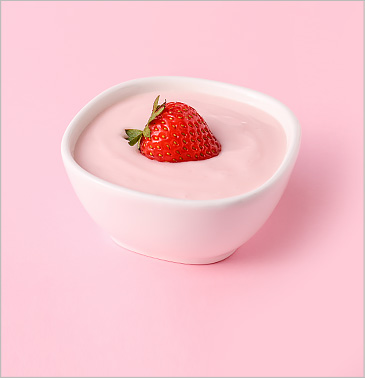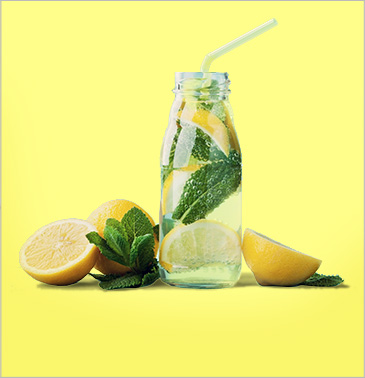 Dosing guide
Blackcurrant Flavoring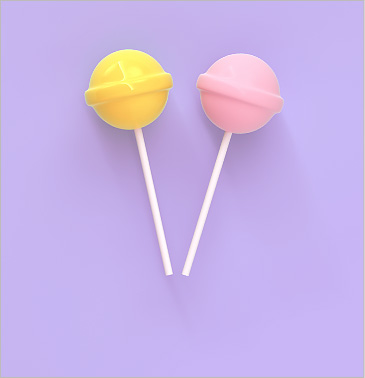 Confectionery
for 1Kg of preparation
1/2 cuillères à café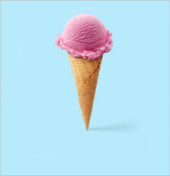 Ice cream
for 1L of preparation
1 cuillère à café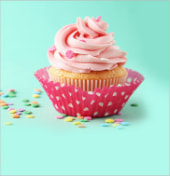 Patisserie
for 1Kg of preparation
1 cuillère à café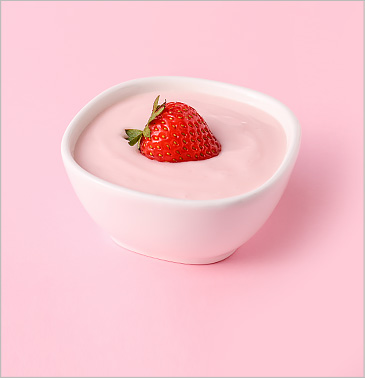 Yoghurt
for 1L of preparation
1 cuillère à café
Discover the product
The Natural Blackcurrant Flavor, a subtle taste for pastry: flavor your preparations (desserts, ice creams, toppings, macaroons) but also marshmallows, whipped cream, meringues, yoghurts that it will naturally color with a hint of red.
An idea: flavor Beers, Mixed Beers, Ciders, Champagne etc. to your taste (non-alcoholic flavor, suitable for non-alcoholic beers) or make a homemade soda by flavoring sparkling water (bottled or homemade).
Let your imagination run wild and create your own original combinations: apple-blackcurrant, raspberry-blackcurrant, lemon-blackcurrant.
This flavouring should be stored in the refrigerator upon receipt of the order, even if it has not been opened.
Regulation
Natural Flavoring of vegetable origin obtained by extraction, concentration, distillation, roasting or fermentation in accordance with European legislation.
Designed with respect for men and the environment, the products of Neroliane restore the authentic Flavors for a modern kitchen.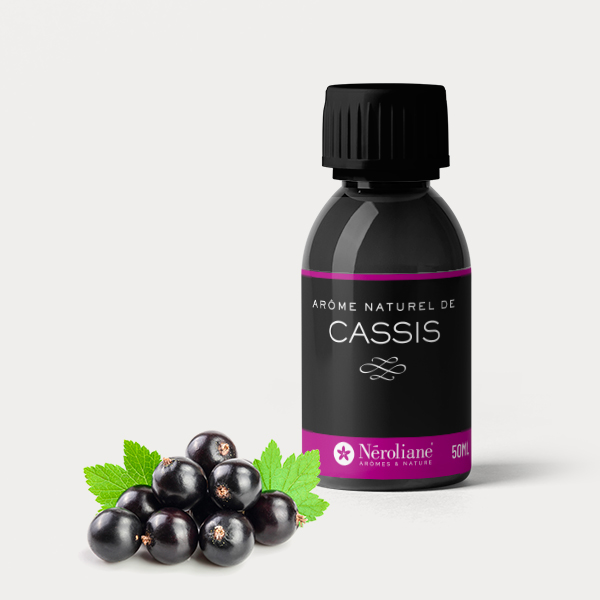 Technical data sheet


Blackcurrant Flavoring