This aroma is well suited to :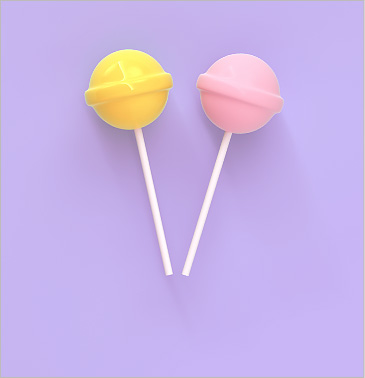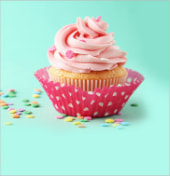 Dosing guide
Caramel Flavoring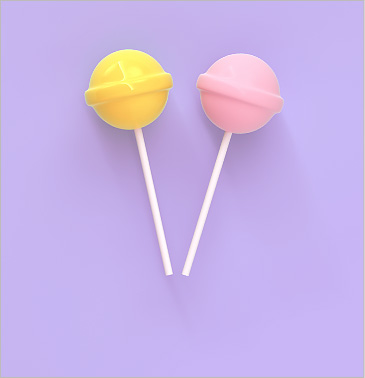 Confectionery
for 1Kg of preparation
3 cuillères à soupe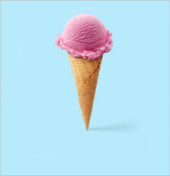 Ice cream
for 1L of preparation
2 cuillères à café
Discover the product
The practical and economical solution? Our gourmet Natural Caramel Flavoring ! Sweets, cakes, pastry creams, toppings, ice cream and decorative ice cream sauce, homemade cakes, wraps, genoises: it works wonders in all sweet preparations!
But not only: pork or chicken with vegetables, potato dishes, squash or pumpkin gratin, mashed carrots or sweet potatoes ... The list of recipes sweetened / salted is endless. Try a touch of this Caramel Natural Flavoring with duck breast or a smoked breast, turkey aiguillettes, or a leg that has just come out of the oven. Experience a rice with onions, quinoa with shallots, and even champions scented with ginger! For the Caramel Natural Flavor, brings a "Chinese cooking" note in no time at all, if one or two ingredients are classic. Very easy too, to realize a sweet and sour sauce with this Flavoring.
Here are some ideas for desserts: cream Caramel with butter (combining the two Natural weapons corresponding, for a dessert "light"), Pear and Vanilla ice cream topped with Caramel, rice pudding with Caramel, Nut and Caramel cake , house floating island, Apple tart with Caramel and Chocolate (with both Natural Flavors for a low-calorie and tasty realization), PineApple and Caramel cake.
Salt dishes: harmoniously harmonizes with the Chestnut Natural Flavor, the Natural Hazelnut Flavoring and the Natural Butter Flavor.
Surprise your guests by marrying Caramel (a few drops) and essential oil of Cinnamon or essential oils of Clove (one drop only for a dish of 4/6 people).
Sweet preparations: very successful, the duo the Natural Flavoring Caramel with the Natural Flavoring Vanilla, the Natural Flavoring Chocolate or the Natural Flavoring Fig.
Try also, the Caramel wedding with the essential oil of Bergamot or the essential oil of Orange!
This flavouring should be stored in the refrigerator upon receipt of the order, even if it has not been opened.
Composition

Malt barley - water, sugar syrup, water, Natural Flavor, Caramel (sugar, water)

Allergens: presence of cereals containing gluten and derivatives

Type of flavorings

Liquid

How to use it

A very economical product with a long shelf life.
For kitchen use only.
Shake the bottle well before each use.
Regulation
Natural Flavoring of vegetable origin obtained by extraction, concentration, distillation, roasting or fermentation in accordance with European legislation.
Designed with respect for men and the environment, the products of Neroliane restore the authentic Flavors for a modern kitchen.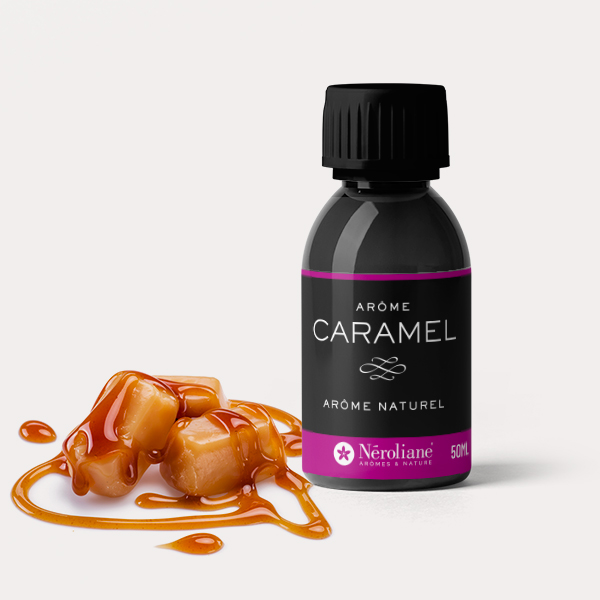 Technical data sheet


Caramel Flavoring