This aroma is well suited to :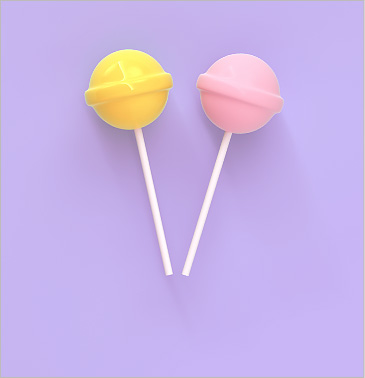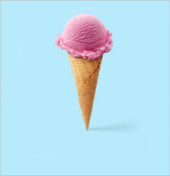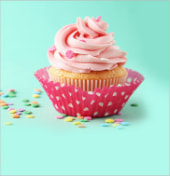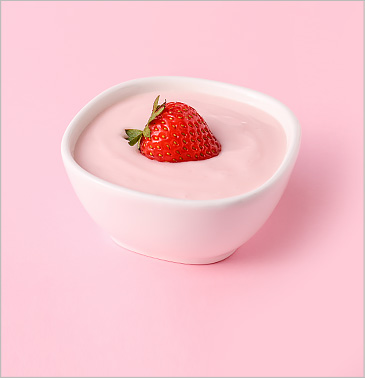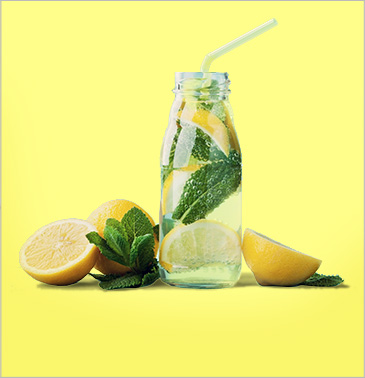 Dosing guide
Citron Flavoring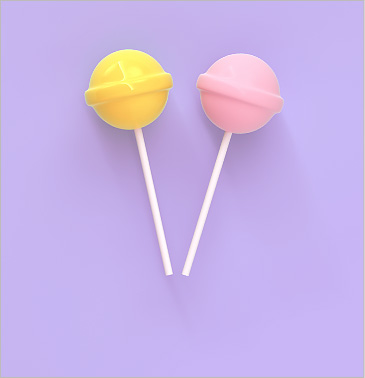 Confectionery
for 1Kg of preparation
4 cuillères à café
0,3% - 0,5%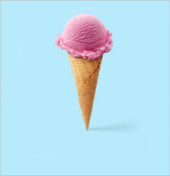 Ice cream
for 1L of preparation
2 cuillères à café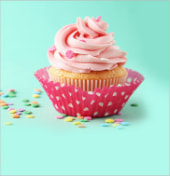 Patisserie
for 1Kg of preparation
1 cuillère à café
0,15% - 0,3%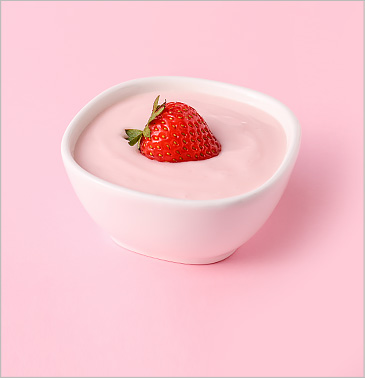 Yoghurt
for 1L of preparation
1 cuillère à café
0,1% - 0,15%
Discover the product
Orange, clementine, lemon, grapefruit... Many citrus fruits come to awaken our taste buds thanks to their flesh, their pulp or their zest. The citron, fruit of the citron tree, is a little less common than the citrus fruits previously mentioned. This Mediterranean species is a sacred fruit for the Jews, who celebrate the citron during Sukkot, the festival of the huts.
In this case, it is the rind that is consumed: it is irregular in appearance, very thick and rather hard, while the pulp of the fruit - if there is any - is green and acid! Often, many seeds are nestled in it. Confectioners love citron because its delicate flavors make delicious candied fruit, which can then be easily incorporated into gourmet recipes. How to recognize the citron? On the shelves, it could be mistaken for a large dented lemon, since it can weigh up to two or three kilos! Picked at the end of September, the citron is present in the market for a short period, until November.
To make up for this short season and the difficulty of working with citron, turn to the natural citron flavor : the elegant and tangy taste of the fruit is concentrated in our bottle. With just one or more drops, you can give a boost to jams, confectionery or even your shortbread and other cakes! The natural citron flavor will also be ideal to enhance your citrus sauces, with shellfish or fish for example. Finally, you can use it on sunny days to brighten up your ice cream recipes and other sorbets!
Composition

Water, sugar syrup, natural flavor, thickener: guar seed flour E412 - xanthan gum E415.

Type of flavorings

Liquid

How to use it

A very economical product with a long shelf life.
For kitchen use only.
Shake the bottle well before each use.
Regulation
Natural Flavoring of vegetable origin obtained by extraction, concentration, distillation, roasting or fermentation in accordance with European legislation.
Designed with respect for men and the environment, the products of Neroliane restore the authentic Flavors for a modern kitchen.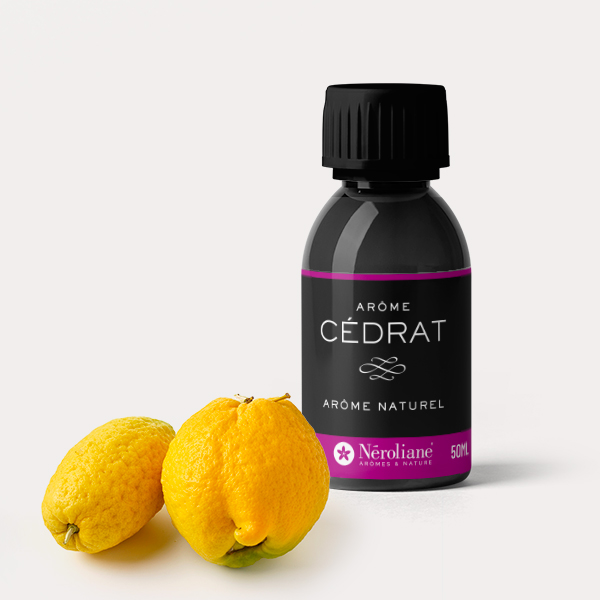 Technical data sheet


Citron Flavoring