This aroma is well suited to :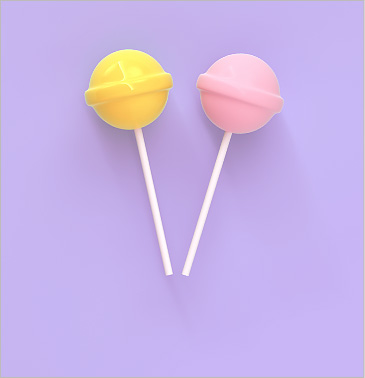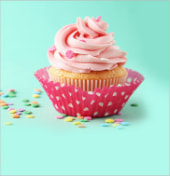 Dosing guide
Gingerbread Flavoring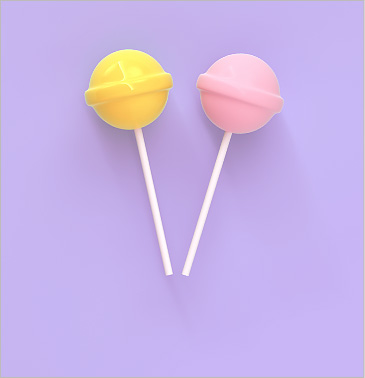 Confectionery
for 1Kg of preparation
1 cuillère à soupe
2,00 %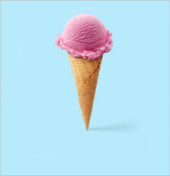 Ice cream
for 1L of preparation
4 cuillères à café
2,00 %
Discover the product
Discover all year long this Flavoring so much loved with our Natural Gingerbread Flavoring. Make delicious desserts and tasty desserts. Widen your taste horizon and dare the Natural Gingerbread Flavoring in salty culinary preparations.
Examples ? Lamb chicken with candied Lemons, rabbit with green olives, sheep with prunes, turkey with cashew nuts, pumpkin soup, velvety mushrooms, jumble of courgettes and onions, spinach with cream but also quinoa or rice with small onions , potatoes and cauliflower. But also: pork with julienne vegetables, squash or pumpkin gratin, mashed carrots or sweet potatoes ... Why not try a little of this Natural Gingerbread Flavoring with duck breast or a leg of lamb or a American style meat cake? Finally, add this Flavoring in a simple vinaigrette or in combination with cheeses of character, such as a goat, a sheep or a roquefort. You will not be disappointed !
Side desserts and entremets, the list is even longer! Meringues with spices, butter, honey or chocolate cake, shortbread, cookies, pancake sauce, pancakes or waffles made with maple syrup. In an Apple pie, it brings a little warm note incomparable! We continue: flans, pastry creams, toppings, ice cream and decorative ice cream sauce, rolled cakes, genoese: this Natural Gingerbread Flavoring makes wonders in all sweet preparations!
Here are some additional ideas: duo cream (using two Natural Flavors, for example Cocoa or Coffee including the Natural Gingerbread Flavoring), pear and Vanilla ice cream topped with caramel, rice pudding with caramel, walnut cake and caramel, island floating house, Apple tart with caramel and chocolate (with both Natural Flavors for a low-calorie and tasty realization), PineApple and caramel cake.
Salt dishes: harmoniously harmonizes with the Natural Chestnut Flavor, the Natural Hazelnut Flavoring and the Natural Butter Flavor.
Do you have any guests? Gently blend the Natural Gingerbread Flavoring (a few drops) and essential oil of Basilic green or Lemon essential oil (one drop only for a dish of 4/6 people).
In your sweet culinary achievements, you are spoiled for choice! Pastries, tarts, custards, clafoutis, cup cakes, creams and desserts. Even your chocolate cookies will be better if you bring them up with an Apricot note!
Sweet preparations: nothing more successful than a duo the Natural Flavoring with the Natural Vanilla Flavoring, the Natural Chocolate Flavoring or the Natural Caramel Flavoring.
Try also, the wedding of Gingerbread and essential oil of bergamot or an essential oil of Orange!
Composition

Invert sugar syrup, monopropylene glycol, Natural Flavor, color: E150a

Type of flavorings

Liquid

How to use it

A very economical product with a long shelf life.
For kitchen use only.
Shake the bottle well before each use.
Regulation
Natural Flavoring of vegetable origin obtained by extraction, concentration, distillation, roasting or fermentation in accordance with European legislation.
Designed with respect for men and the environment, the products of Neroliane restore the authentic Flavors for a modern kitchen.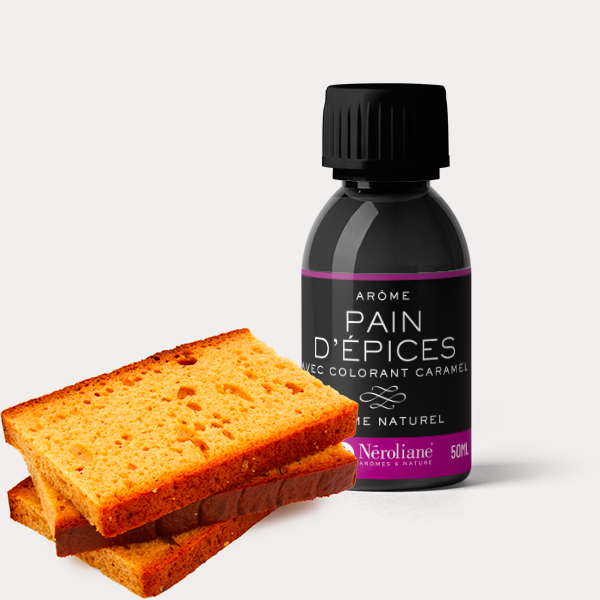 Technical data sheet


Gingerbread Flavoring