This aroma is well suited to :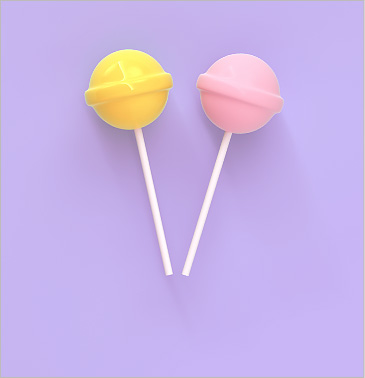 Dosing guide
Grapefruit Organic Flavoring*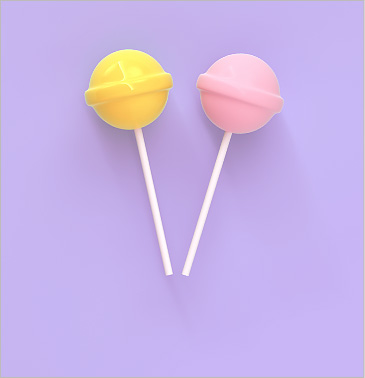 Confectionery
for 1Kg of preparation
2,5 cuillères à café
0,5% - 0,8%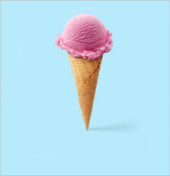 Ice cream
for 1L of preparation
1 cuillère à soupe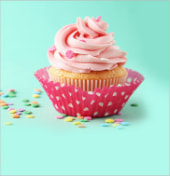 Patisserie
for 1Kg of preparation
1,5 cuillères à café
0,2% - 0,4%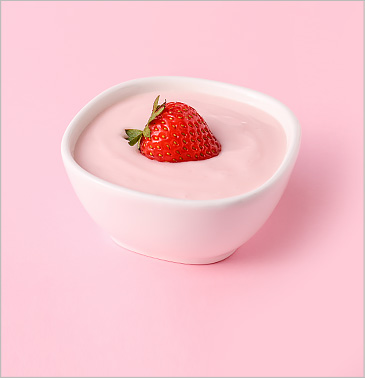 Yoghurt
for 1L of preparation
1,5 cuillères à café
0,05% - 0,15%
Discover the product
*certified by Ecocert – FR-BIO-01
A citrus fruit rich in vitamin C, the grapefruit is appreciated for its slightly bitter taste, sometimes almost a little acid. Its slightly sweet flesh is a hit in many recipes, both sweet and savory. On our shelves between December and March, this winter fruit delights with its freshness, whether it is eaten roasted, in juice form, plain with a little sugar, in salads or in more sophisticated preparations.
On the savory side, several combinations are a hit with grapefruit: think for example of the traditional starter with avocado, shrimp and grapefruit! Grapefruit also goes very well with crab, and with seafood such as scallops. In the desserts section, grapefruit can be used in all kinds of sauces: in pies, creams, cakes or even sabayons. It is also a citrus fruit that is used in the composition of several cocktails, with rum, gin or tequila.
The natural flavour of organic grapefruit will allow you to replace fresh grapefruit in your recipes, especially out of season, or to enhance its taste in certain dishes. It will be perfect to concoct cocktails - with or without alcohol - creams, ganaches, ice creams or sorbets, as well as yoghurts and other dairy desserts.
Composition

Sugar syrup*, water, thickener: gum arabic E414*, flavoring preparations*.

* ingredients from Organic Agriculture: 100%

100% of total ingredients are of natural origin

Made in France

Type of flavorings

Liquid

How to use it

A very economical product with a long shelf life.
For kitchen use only.
Shake the bottle well before each use.
Regulation
Natural Flavoring of vegetable origin obtained by extraction, concentration, distillation, roasting or fermentation in accordance with European legislation.
Designed with respect for men and the environment, the products of Neroliane restore the authentic Flavors for a modern kitchen.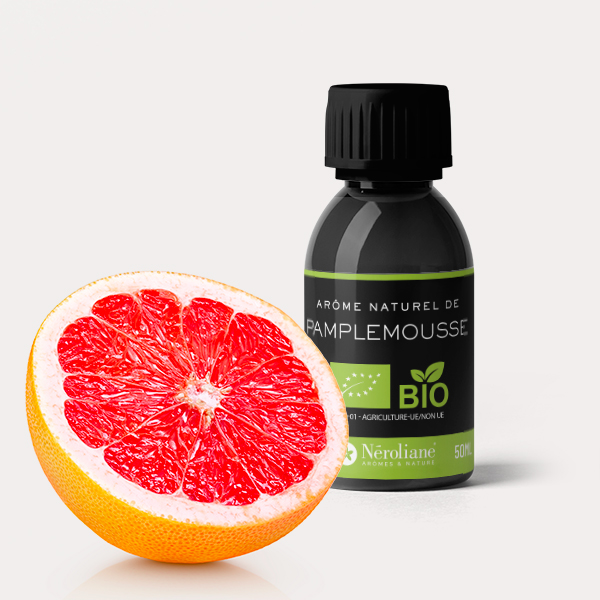 Technical data sheet


Grapefruit Organic Flavoring*