This aroma is well suited to :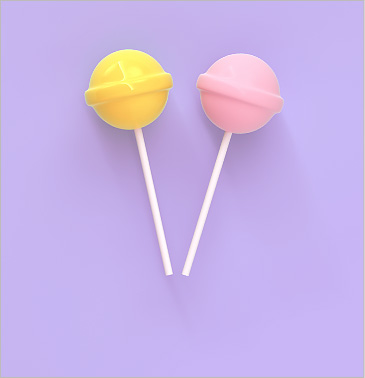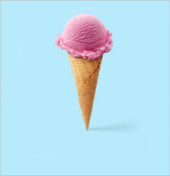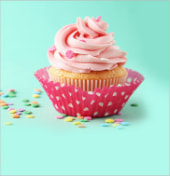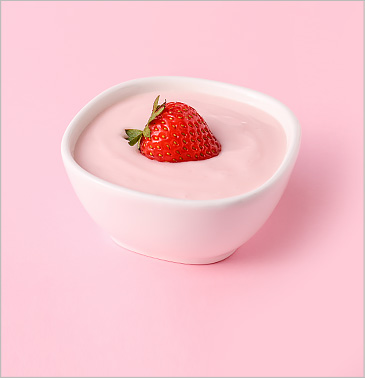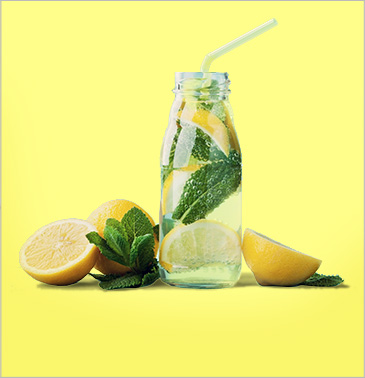 Dosing guide
Peach Organic Flavoring*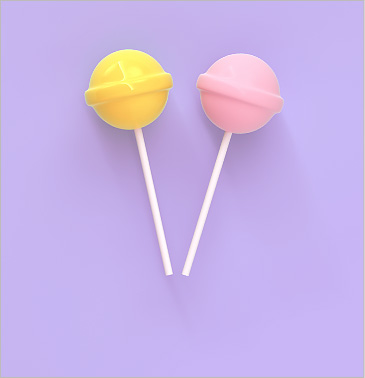 Confectionery
for 1Kg of preparation
2 cuillères à café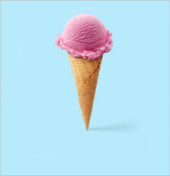 Ice cream
for 1L of preparation
2 cuillères à café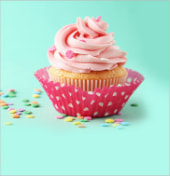 Patisserie
for 1Kg of preparation
1,5 cuillères à café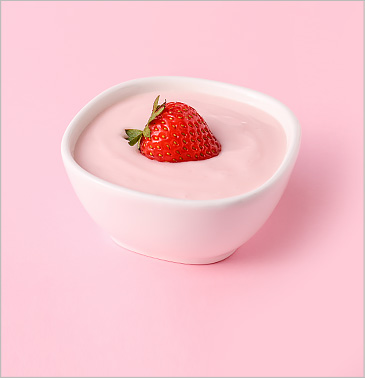 Yoghurt
for 1L of preparation
1,5 cuillères à café
Discover the product
*certified by Ecocert – FR-BIO-01
Peach is a greedy fruit, whose season doesn't last long enough... so with our Neroliane Organic Peach Natural Flavor extend the summer.
Ideal for making excellent homemade yoghurts, creams, sorbets all year round, flavoring a homemade compote or fruit salad with a hint of natural ORGANIC peach flavor.
This subtle aroma of organic peach will also allow you to flavor hot or cold tea, herbal tea and infusion, according to your taste. You will be able to prepare a homemade organic peach iced tea, with little or no sugar for a thirst-quenching and natural drink.
For savoury dishes, the Natural Flavor Peach Organic sublime vinaigrettes and yoghurt sauce, but also all hot butter-based sauces by bringing an aromatic note without falling into the classic sweet/savoury. Indeed, this aroma is delicate enough so that its fruity accents do not necessarily seem sweet.
Composition

Flavoring preparations*, natural flavoring substances, sugar syrup

*Ingredients from Organic Farming: 99.67 %

100% of the total ingredients are of natural origin.

Type of flavorings

Liquid

How to use it

A very economical product with a long shelf life.
For kitchen use only.
Shake the bottle well before each use.
Regulation
Natural Flavoring of vegetable origin obtained by extraction, concentration, distillation, roasting or fermentation in accordance with European legislation.
Designed with respect for men and the environment, the products of Neroliane restore the authentic Flavors for a modern kitchen.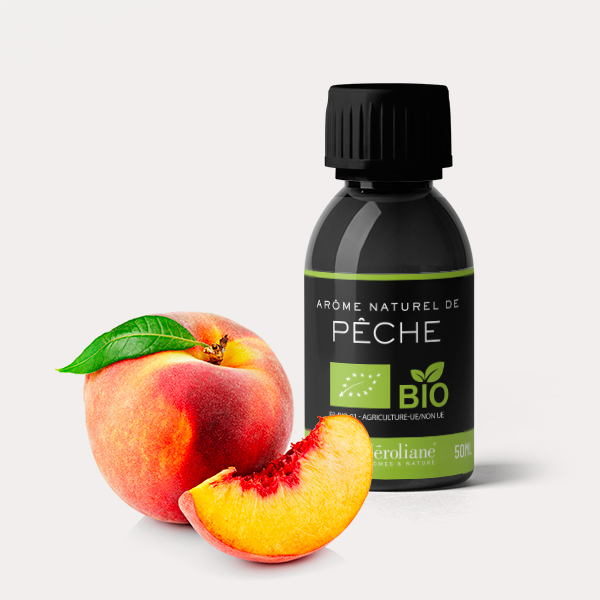 Technical data sheet


Peach Organic Flavoring*