This aroma is well suited to :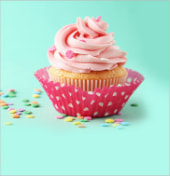 Dosing guide
Pecan nuts Flavoring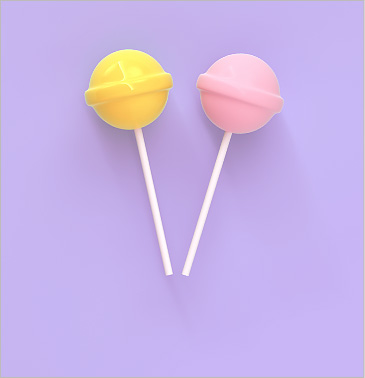 Confectionery
for 1Kg of preparation
1 cuillère à café
1% - 1,2%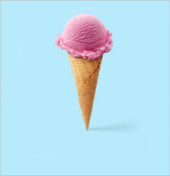 Ice cream
for 1L of preparation
1,5 cuillères à café
0,3% - 0,4%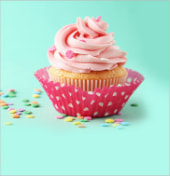 Patisserie
for 1Kg of preparation
1/2 cuillères à café
0,6% - 0,8%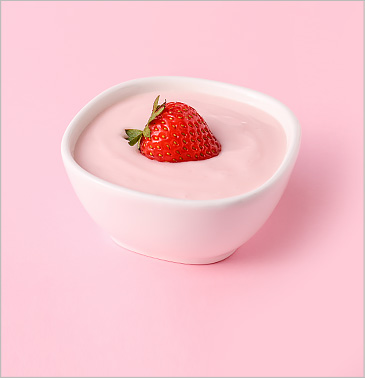 Yoghurt
for 1L of preparation
1/2 cuillères à café
Discover the product
The pecan is native to the Gulf of Mexico! Used in particular at Thanksgiving in the famous "Pecan Pie", it is one of the symbols of the southern cuisine of the United States! And yet it is thanks to the French who arrived in Louisiana that this representative desert of American gastronomy exists!
Pecan Flavoring has a taste similar to walnuts, although it is not bitter, and can be combined with many flavors! In a Vanilla ice cream, it will bring a note of greedy caramel. The natural Pecan flavor will be perfect in all your pastries! Add it to your salad dressings to liven up your salads! Finally, in pumpkin soup or sweet potato purée, it will delicately underline the sweetness of your dish!
Composition

Sugar syrup, monopropylène glycol, natural arôme.

How to use it

A very economical product with a long shelf life.
For kitchen use only.
Shake the bottle well before each use.
Regulation
Natural Flavoring of vegetable origin obtained by extraction, concentration, distillation, roasting or fermentation in accordance with European legislation.
Designed with respect for men and the environment, the products of Neroliane restore the authentic Flavors for a modern kitchen.
Technical data sheet


Pecan nuts Flavoring