Applesauce with Yellow Peach flavor
8 person(s)
Medium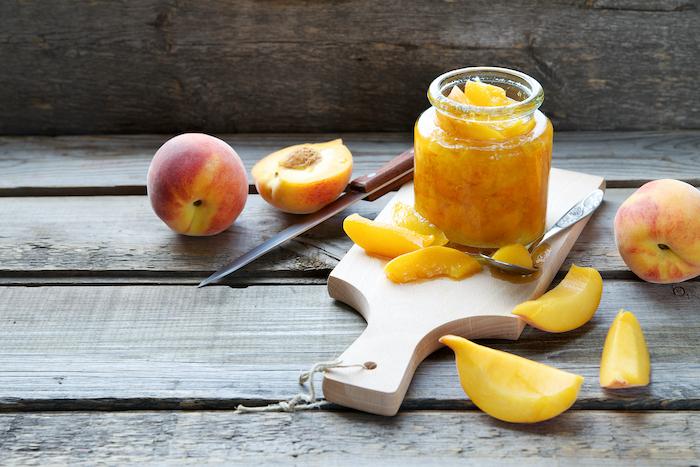 20cl of water
2kg of apples
25g of powdered sugar
4 drops of apple flavouring
4 drops of Organic Yellow Peach flavouring
Preparation:
Peel the apples, remove the seeds and cut them into small pieces.
Pour the apples into a large saucepan and add the water.
Add the powdered sugar and the peach and apple flavors.
When the apples are melting and turn into a puree easily, blend.
Let the compote cool slightly to enjoy it warm.
You can also keep it in the refrigerator to serve it cold as a dessert or snack.
Enjoy!
Flavors used in this recipe :