This aroma is well suited to :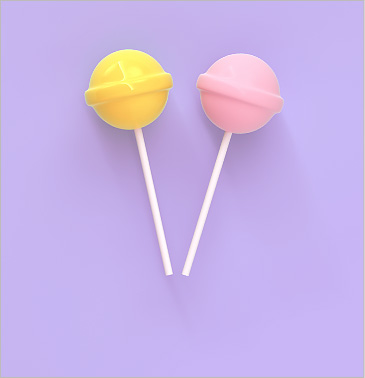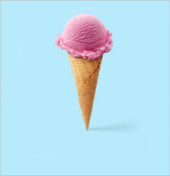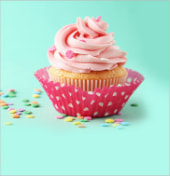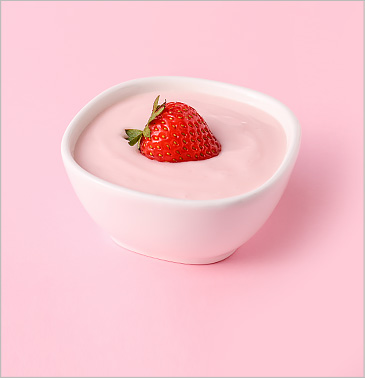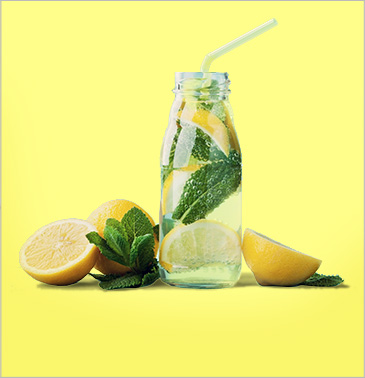 Dosing guide
Coffee Extract, 100% Arabica Flavoring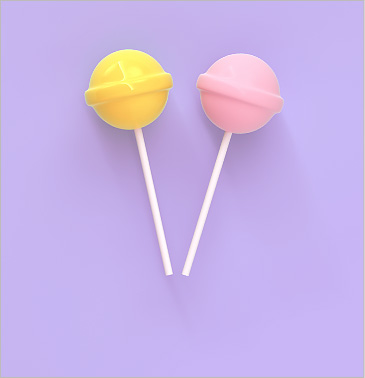 Confectionery
for 1Kg of preparation
1,5 cuillères à soupe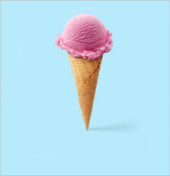 Ice cream
for 1L of preparation
3,5 cuillères à café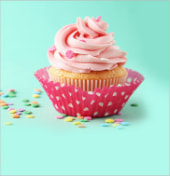 Patisserie
for 1Kg of preparation
1 cuillère à soupe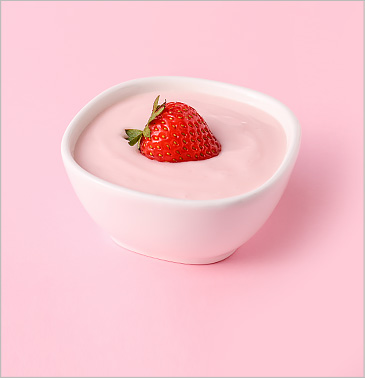 Yoghurt
for 1L of preparation
1 cuillère à soupe
Discover the product
Take advantage of all the power of coffee beans in this tasteful Baking Flavoring.
Intense and fragrant, it goes into chocolate, red fruit, and in all kinds of dessert preparations.
Used in cakes and creams, Coffee Extract 100% Arabica Baking Flavoring reveals all of its most interesting notes.
Stimulating and energizing, Coffee Extract 100% Arabica Baking Flavoring can also help in the creation of numerous drinks : latte, cappuccino, Irish Coffee . . . there are infinite possibilities.
The components of our extracts are entirely natural for an intense and authentic flavor.
Practical : a few drops will subtly perfume your preparations
Authentic : It will allow you to bring out the true flavor of fresh product all year long
Economical : It will stay fresh a long time and can add flavor with just a few drops
This flavouring should be stored in the refrigerator upon receipt of the order, even if it has not been opened.
Composition

Water, sugar syrup, soluable Arabica coffee, sugar syrup.

Type of flavorings

Liquid

How to use it

A very economical product with a long shelf life.
For kitchen use only.
Shake the bottle well before each use.
Regulation
Natural Flavoring of vegetable origin obtained by extraction, concentration, distillation, roasting or fermentation in accordance with European legislation.
Designed with respect for men and the environment, the products of Neroliane restore the authentic Flavors for a modern kitchen.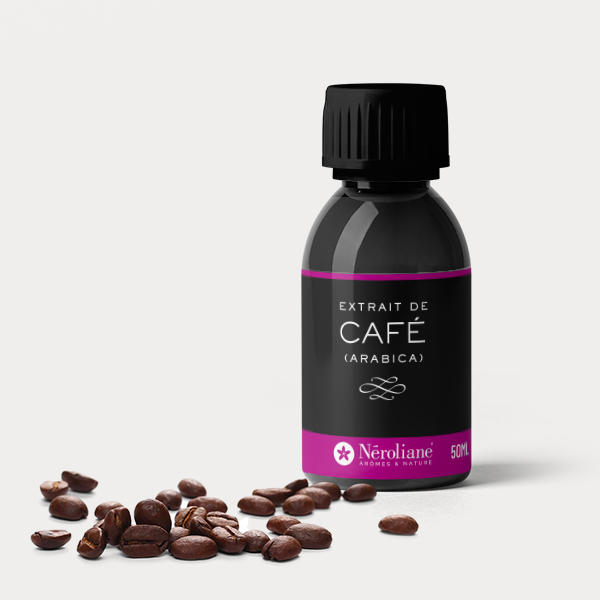 Technical data sheet


Coffee Extract, 100% Arabica Flavoring