This aroma is well suited to :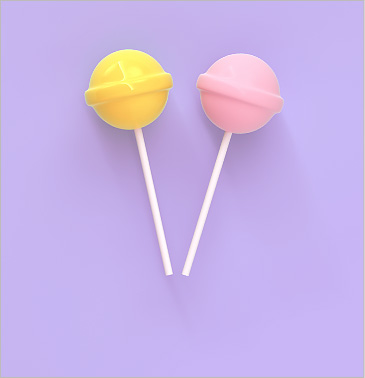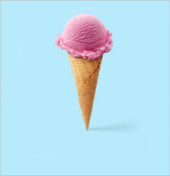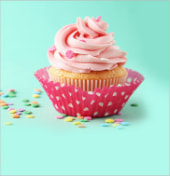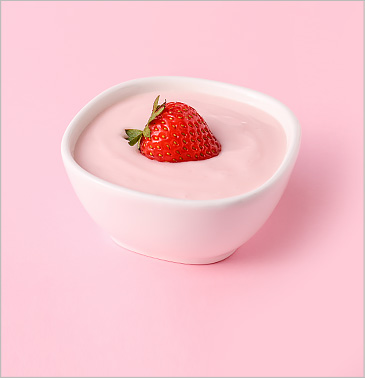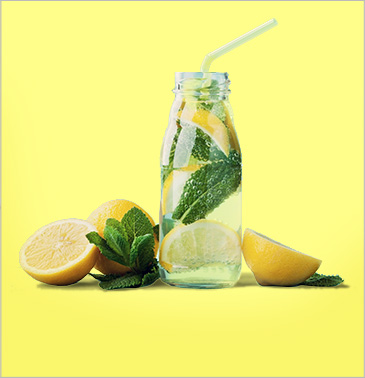 Dosing guide
Coffee Organic Flavoring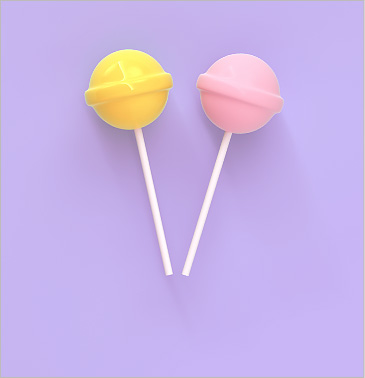 Confectionery
for 1Kg of preparation
1,5 cuillères à café
1,2% - 1,5%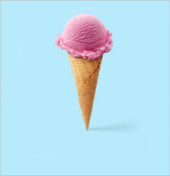 Ice cream
for 1L of preparation
1 cuillère à soupe
0,4% - 0,5%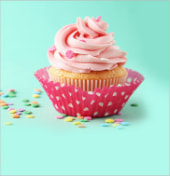 Patisserie
for 1Kg of preparation
1 cuillère à café
0,6% - 0,8%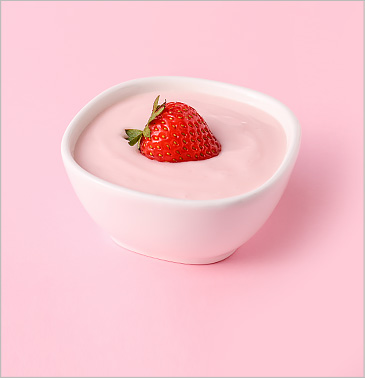 Yoghurt
for 1L of preparation
1 cuillère à café
Discover the product
Hot or cold, coffee is consumed in every country in the world! The flavors of coffee develop according to the terroir.
From the Colombian Andes to the Ethiopian highlands to the Vietnamese forests, not all coffees are alike! Natural organic coffee Flavoring is the solution for baked goods that require a perfect balance of flavors!
It is impossible to think of coffee in pastry without thinking of the famous Italian tiramisu, which is as rich as it is light. Mocha, eclairs, semifreddo are all sweets in which our natural Flavoring will find its place!
This flavouring should be stored in the refrigerator upon receipt of the order, even if it has not been opened.
Composition

Water, natural coffee flavor*, brown cane sugar*.

* ingredients from Organic Agriculture: 100%

100% of total ingredients are of natural origin

Made in France

Type of flavorings

Liquid

How to use it

A very economical product with a long shelf life.
For kitchen use only.
Shake the bottle well before each use.
Regulation
Natural Flavoring of vegetable origin obtained by extraction, concentration, distillation, roasting or fermentation in accordance with European legislation.
Designed with respect for men and the environment, the products of Neroliane restore the authentic Flavors for a modern kitchen.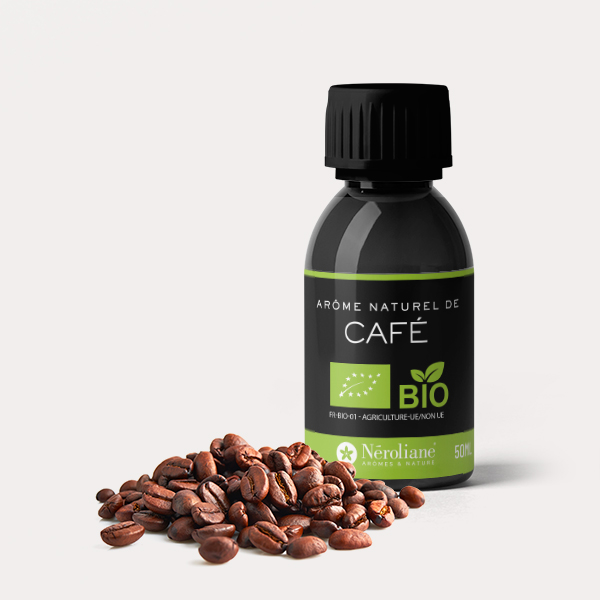 Technical data sheet


Coffee Organic Flavoring