This aroma is well suited to :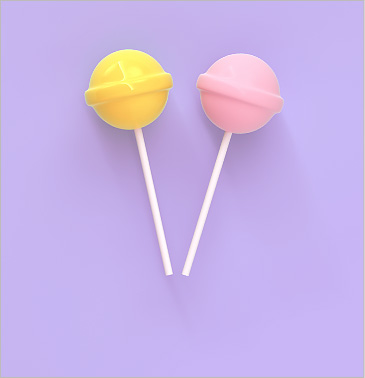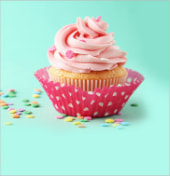 Dosing guide
Bitter Almond Flavoring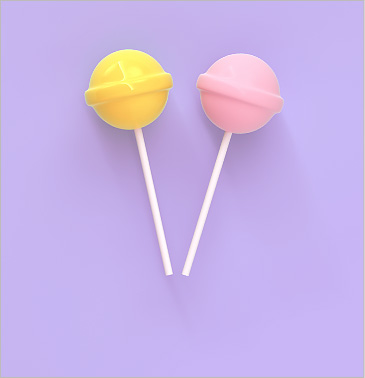 Confectionery
for 1Kg of preparation
3,5 cuillères à café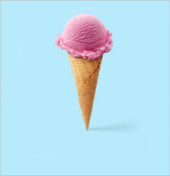 Ice cream
for 1L of preparation
3 cuillères à café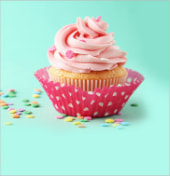 Patisserie
for 1Kg of preparation
1 à 2 cuillères à café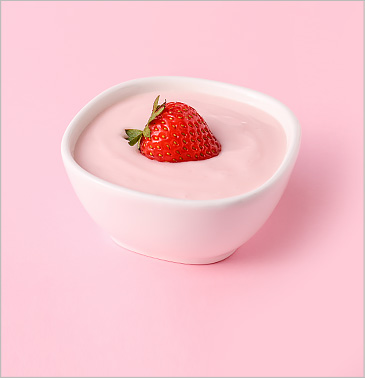 Yoghurt
for 1L of preparation
1 à 2 cuillères à café
Discover the product
Do you know what Italian amaretti, frangipane and almonds have in common? All of these delicious recipes have bitter almonds in their list of ingredients. Bitter almonds come from the wild almond tree and are different from sweet almonds; the latter are just as delicious crunchy as they are cooked. The problem is that while the taste of bitter almonds is pleasant in small doses, consuming large quantities of bitter almonds can be toxic, due to their hydrocyanic acid content. Therefore, it is best to use natural bitter almond flavoring, which reproduces this very special flavor and will give your cakes and other recipes an original taste.
If bitter almond extracts and essential oils exist, the easiest way to flavor your preparations remains the natural bitter almond flavor. Perfect to enhance the flavor of your financiers and other almond-based desserts - Basque cake, madeleines, cupcakes, flans, rice puddings... - the natural flavoring of bitter almonds will also find its place in your cocktails, alcoholic or non-alcoholic. Whether it reinforces the bitter almond flavor of amaretto, the famous Italian liqueur, or replaces it in non-alcoholic drinks, the natural bitter almond aroma will give a twist to your aperitifs. If you are the lucky owner of a yogurt maker, you can also give a slight bitter almond flavor to your yogurts and homemade yogurts.
This flavouring should be stored in the refrigerator upon receipt of the order, even if it has not been opened.
Composition

Sugar syrup, water, natural flavor, thickener: guar seed flour E412 - xanthan gum E415.

Type of flavorings

Liquid

How to use it

A very economical product with a long shelf life.
For kitchen use only.
Shake the bottle well before each use.
Regulation
Natural Flavoring of vegetable origin obtained by extraction, concentration, distillation, roasting or fermentation in accordance with European legislation.
Designed with respect for men and the environment, the products of Neroliane restore the authentic Flavors for a modern kitchen.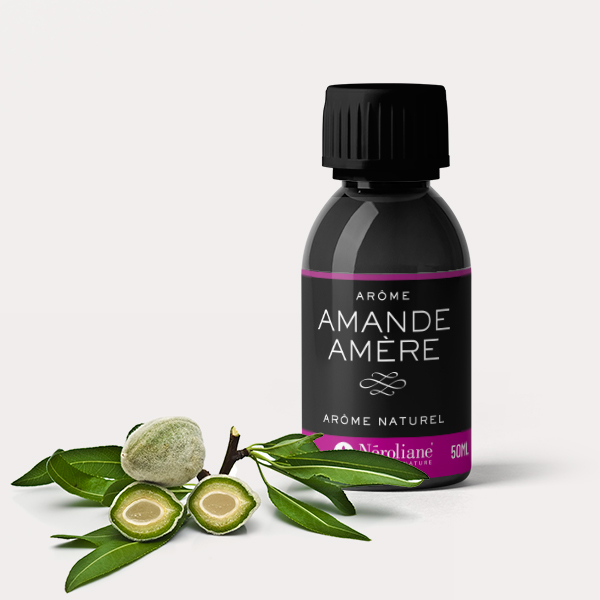 Technical data sheet


Bitter Almond Flavoring